Hello, from Moe Abtahi, D.C., C.F.M.P.
Let me be your Chiropractor, I Practice Chiropractic in Ramsey
As your Chiropractor in Ramsey, NJ our office offers Family Chiropractic & Spinal Health Care.
Our office offers individualized chiropractic wellness care to northern New Jersey in our state-of-the-art facility:
Spinal & Postural Screening
Adjustments
Exercise Techniques
Pregnancy Care (pre and postnatal)
Laser Therapy

Pediatric Services
Family Care
Mature Adult Care (Geriatric)
Nutrition
Computerized Spinal Screening
Techniques Used: Chiropractic in Ramsey, NJ
Our techniques care for the bones, nerves, muscles, and connective tissue that make up more than half of your body.
Chiropractic and spinal care is a safe, effective alternative to surgery and drug treatments for many common conditions including headaches, neck pain, sciatica, arm pain, back pain, injuries, and much more.
This approach to wellness assists the bones, joints, nervous, and muscular systems to efficiently optimize function.
You can also connect with our Chiropractic in Ramsey, NJ on Facebook here.
Office: Ramsey, NJ
| Day of the Week: | Time: |
| --- | --- |
| Monday | 8:00 am - 7:30 pm |
| Tuesday | By Appointment Only |
| Wednesday | 8:00 am - 7:30 pm |
| Thursday | By Appointment Only |
| Friday | 8:00 am - 6:00 pm |
| Saturday | 7:30 am - 1:00 pm |
| Sunday | Closed |
27 South Franklin Turnpike Suite 302
Ramsey, NJ 07446
From tears to smiles, thanks to Dr. Moe!!!!! I will never forget that day….. excruciating pain as if someone had literally stabbed me in the back and tears falling down my cheeks:( But, with great referrals from friends, I called Dr. Abtahi's office with no hesitation. Melissa was so helpful that day and had me…
Read More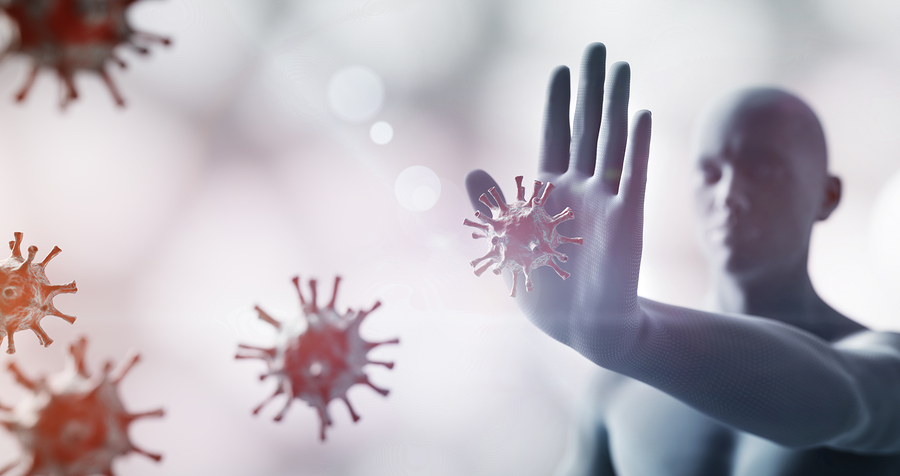 We want you to know that we are prepared for you.
For the protection of our customers and our employees, we've followed the guidance of the W.H.O. and the I.C.C. and their directions to business owners.
We have disinfected all surfaces and implemented recommended strategies to keep safe distances between all customers and employees to prevent any transmission.
Our team is on top of the most current information available to businesses.
Please feel free to contact us with any questions about your health at (201) 995-9900