Meet the Doctor Dr. Moe Abtahi, D.C.
Dr. Moe Abtahi D.C.
Certified Functional Medicine Practitioner &
2020 America's Top Doctor of Chiropractic
Dr. Moe Abtahi is a gentle chiropractor with over 15 years of experience. He treats patients with both chronic and/or acute back pain, neck, joint, sciatic nerve and extremity pain, with exceptions of auto accidents and work injuries . Dr. Abtahi also treats those suffering from ear infections, postural imbalances, osteoporosis, herniated discs, sciatica and symptoms associated with strenuous exertion of their joints. He also specializes in pre and post-natal care. Above all, Dr. Abtahi believes in natural healing. As a result of this belief, he is able to get to the source of the problem and help the body "self-correct.".
Dr. Abtahi has a desire to help others and has great appreciation for alternative healing approaches. In addition to being a chiropractor he is also a Certified Functional Medicine practitioner.
In 2020 and 2021, Dr. Abtahi was awarded the honor of being named one of America's Top Doctor[s] of Chiropractic.
If you feel you could benefit from treatment with Dr. Abtahi at Family Chiropractic & Spinal healthcare Center, please do not hesitate to make an appointment and start feeling relief!
Education:
University of Bridgeport, CT
Professional Memberships:
Association of New Jersey Chiropractors
New Jersey Honor Legion - Honored Citizen Award - member since January 30, 2013
Awards for Clinical Excellence and Knowledge:
2009 America's Top Chiropractors - Consumer Research Council of America
2011 America's Top Chiropractors - Consumer Research Council of America
2014 America's Top Chiropractors - Consumer Research Council of America
2016 America's Top Chiropractors - Consumer Research Council of America
Your Family Chiropractic and Wellness Care Center
Notably, Family Chiropractic & Spinal Health Care Center has been helping our northern New Jersey community live pain-free for years.
Not only, but also... we provide individualized care in our state-of-the-art office.
In addition, we strive to be prompt and offer convenient appointments that are on time.
Our Values
We unconditionally value:
Honesty
Integrity
Morality
Ethics
Our Vision
First of all, for Family Chiropractic & Spinal Health Care Center to be instantly recognized as the premiere family chiropractic facility in the community
Furthermore, to provide our patients and colleagues with the highest quality and service possible – nothing less
Also, to be without a doubt, the place to receive the best treatment, results, and overall experience
Field a great team of employees dedicated to creating the optimum wellness for all patients
Our Purpose
Make people feel wonderful about their health and themselves.
Likewise, assure that every person who walks through our door has a positive experience and desires to share that experience by recommending us to his or her friends and family.
Similarly, provide the highest quality individualized and specialized care in an extremely clean, friendly, and comfortable environment.
Above all, that all of our patients and families look forward to their visits and feel taken care of.
For more information or to schedule an appointment at our Ramsey, NJ location, call (201) 995-9900.
From tears to smiles, thanks to Dr. Moe!!!!! I will never forget that day….. excruciating pain as if someone had literally stabbed me in the back and tears falling down my cheeks:( But, with great referrals from friends, I called Dr. Abtahi's office with no hesitation. Melissa was so helpful that day and had me…
Read More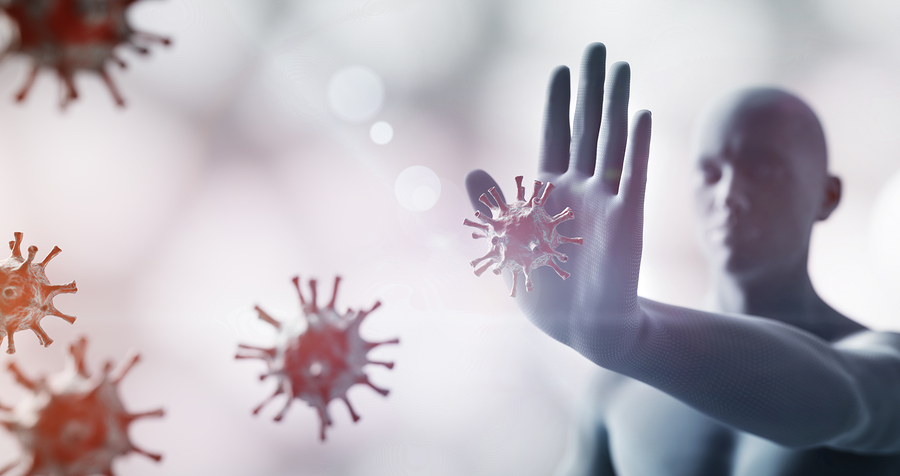 First, we want you to know that we are prepared for you.
Second, for the protection of our customers and our employees, we've followed the guidance of the W.H.O. and the I.C.C. and their directions to business owners.
Third, we have disinfected all surfaces and implemented recommended strategies to keep safe distances between all customers and employees to prevent any transmission.
Not only ... but also, our team is on top of the most current information available to businesses.
That is to say, We are open for business.
In conclusion, please feel free to contact us with any questions about your health at (201) 995-9900