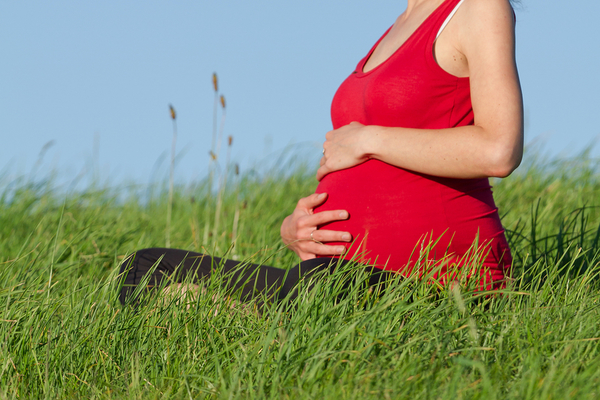 Chiropractic Care During Pregnancy
Congratulations – You are Pregnant! You are taking your pre-natal vitamins, getting wellness treatment, and trying to live naturally to ensure a healthy mother-to-be and baby experience. The Family Chiropractic and Spinal Health Care Center of Ramsey, NJ can help keep your nervous system functioning in an optimal manner. Chiropractic care during pregnancy can keep both mother and child comfortable throughout the process and its benefits have been documented even after the birth process.
Dr. Moe Abtahi frequently addresses questions such as "Will adjustments hurt my baby?" It is well known that pregnant women frequently complain of lower back pain and have difficulty feeling physically comfortable. Changes in posture and enlargement of the abdomen make it hard to maintain proper balance and alignment. "Gentle care during this special time can ease discomfort for mom and supports the pregnancy safely," said Dr. Abtahi. "If the baby grows comfortably, it can be a positive factor with the birthing position and reduces stress for both mother and child, therefore providing relief."
According to the Association of New Jersey Chiropractors, "mothers who get adjusted during the birthing process seem to require less intervention". Most women see their chiropractor once a month during first trimester and during the second trimester they visit twice a month, chiropractors.org reports.
Chiropractic care was shown in a Danish study to assist colicky infants as well. Infants who showed large amounts of subluxations in chest and neck areas benefit ted from the care with a relief of symptoms, according to babble.com. The Family Chiropractic and Spinal Health Care Center in Ramsey can assist you and your entire family before, during and after a pregnancy.