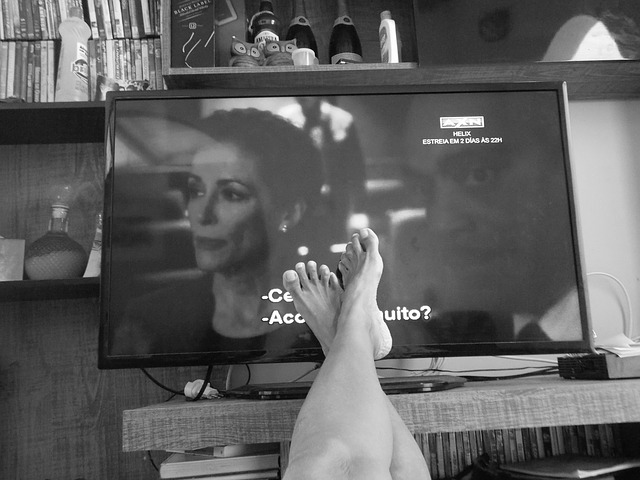 Reclaiming Your Health After the Accident
Nobody plans on an accident and it can be traumatic. The Family Chiropractic and Spinal Health Care Center of Ramsey, NJ, see patients all too frequently who experienced unpleasant sensations after the unforeseen event. Emotionally and physically, the patients can take a long time to heal from mishaps. Your body will get to work on its own but may need chiropractic care, physical therapy, surgery, and a way to heal that minimizes drugs. Dr. Moe Abtahi says his team is prepared to be a healing force during the process. "Come in and see us as soon as possible after the accident so we can come up with a treatment plan," he urges.
A complete sense of wellness includes balance in the body and the mind. Depending on your injuries, it may take some time to heal, especially if back, neck, arms, or legs were harmed. Allow yourself the proper amount of time to heal and do not partake in exercise before your physician and chiropractor advise you to resume such activities.
Your nerves can be affected and can cause pain when you are out of synch. The staff at Family Chiropractic and Spinal Health Care Center will provide proper alignments to relieve discomfort you may be feeling. "There is no need to feel helpless after the accident – we will help you on your quest to regain your health," states Dr. Abtahi. "The important thing to remember is that you need to get started on your path as soon as possible for optimum results."