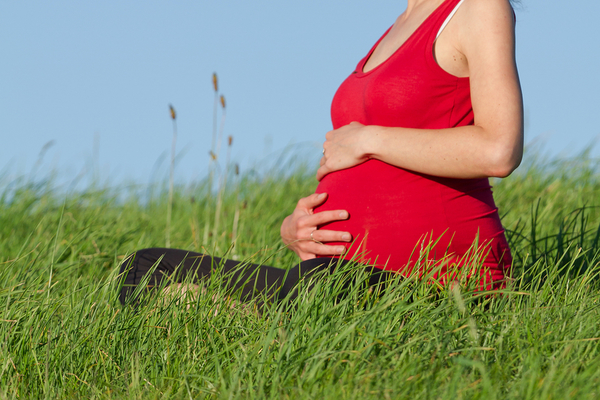 Should I Pursue Chiropractic Care While Pregnant?
Chiropractic care is a powerful and effective drug-free pain management solution for patients coming from all walks of life and at every stage of their lifespan. Chiropractic works wonders for babies, seniors, adults, and, yes, even women who are in various stages of pregnancy.
Below are a few reasons women should explore chiropractic care during pregnancy.
Pregnancy is Hard on Your Body
Your body will definitely change over the course of pregnancy in ways like protruding abdomen, increased back curve, pelvic changes, not to mention postural adaptations. Chiropractic care is beneficial in establishing pelvic balance and alignment for women during pregnancy.
Chiropractic Benefits for Our Pregnant Patients
Chiropractic care offers a host of benefits to pregnant patients, including:
Establishing and Maintaining a Healthy Pregnancy
Nausea Control
Reduced Labor Time and Delivery TIme
Relieves Back Pain
Relieves Neck Pain
Relieves Joint Pain
Helps Prevent Cesarean Delivery in Some Cases
If you have any additional questions about how chiropractic care can benefit you during pregnancy, contact Family Chiropractic & Spinal Health Care Center today to schedule your one-on-one consultation.